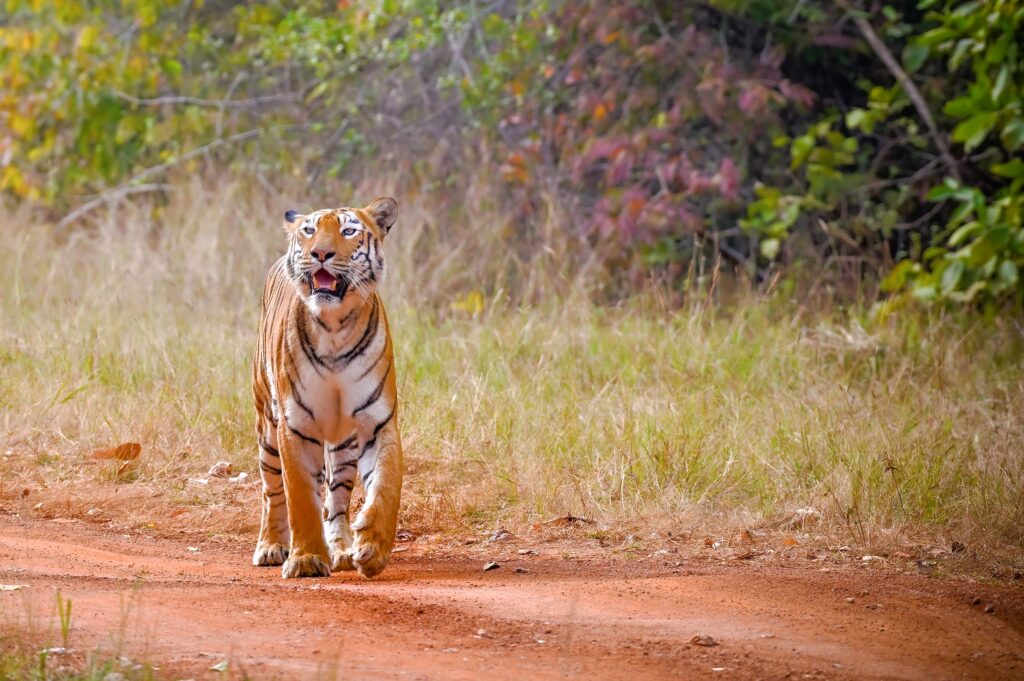 Hi I'm Anurag Gawande ,
I have been working in the wildlife field for the past 5 years. The first wild tiger that i saw was in 2014 in Melghat Tiger Reserve and from then it all started. I have travelled to most of the major national parks of India! I professionally started doing wildlife photography 4 years back. My work was featured in many International and National media channel and news papers such as Daily Mail London , Ladbibal , Unilad , Republic news , BBC news , Inshorts app ,also it is featured on the Instagram pages of BBC earth , Ladbibal , Nature in Focus , Nikon Asia and Nikon Vietnam. Also Discovery , Animal planet follow me on instagram.
I also have an experience of Tiger and Leopard tracking in the jungle. Through this epic journey I have come across many beautiful and thrilling experiences that lead me starting my own venture as a wildlife tour planner and a wildlife photographer. I have a large growing client base that prefer me for arranging their wildlife tour and they also prefer me to join their tour alongside as I provide them with knowledge about the wildlife and keep on providing awareness to preserve the Wildlife.
In Jungle Safari Getaway we provide you wildlife tour in minimum possible rate. We have a good team of gypsy drivers and guides. That is why 95% of time we have managed to track big cats. We always try to place gypsy on perfect position so that our clients can take good photographs of animals. At the same time we provide you good guidance of wildlife photography allowing you to take away some good memories with you.
We provide best resorts and also insure good food quality. To give you perfect wildlife experience we always provide resorts which are close to jungle keeping in mind the client's safety and comfort.
Come with us , join us on thrilling experience of jungle safari and capture some memorable moments of wildlife.